About Us
The play centre started under new management in October 2019 with a passionate team to become the best provider of children entertainment in the Area.
Managing Directors
Sophie and Phil are local entrepreneurs with multiple ventures in play areas for the family.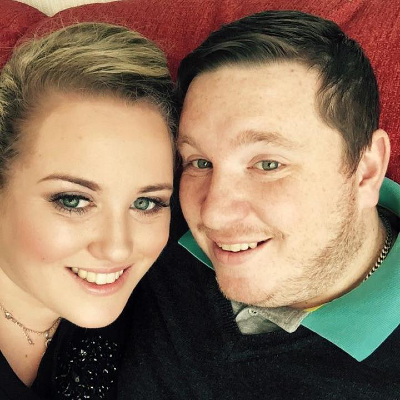 General Manger
Jen is at the heart of the playpad zone team with an aim to provide the best possible experience to our customers. Jen is full of brand new ideas to help put PlayPad Zone firmly on the map. She will be in the centre to answer any questions you may have so please say hello.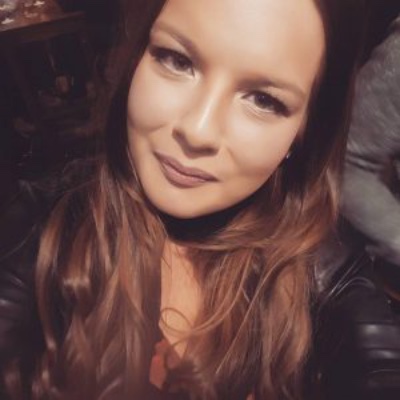 Mr Roo

Coolest kanga-roo in town, he's the leader of the squad and loves to rap.

Betty Bunny

Lovely bunny with a delicate heart, loves to meet, greet and give cuddles.

Tommy Tiger

Loves a good party and making sure parties are a roaring success.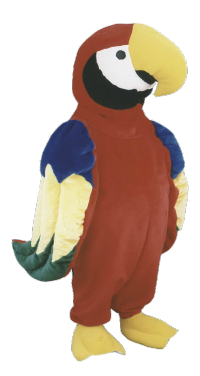 Poppy Parrot
A cheeky parrot with a big attitude, loves a good dance and boogie.